---
Research company the Seasteading Institute has signed an agreement to work on the eye-catching project with the government of French Polynesia.
(Article by Joshua Taylor from Mirror.co.uk)
A company is planning to build the world's first floating city in the middle of the Pacific Ocean.
The government of French Polynesia has signed an agreement with a US firm and they hope construction work will begin in 2019.
The Seasteading Institute has spent the past five years trying to work out how to build "permanent, innovative communities floating at sea".
French Polynesia, a collection of 118 islands in the southern Pacific, is at risk from rising sea levels .
The government of the islands has signed a memorandum of understanding with the San Francisco-based institute, according to ABC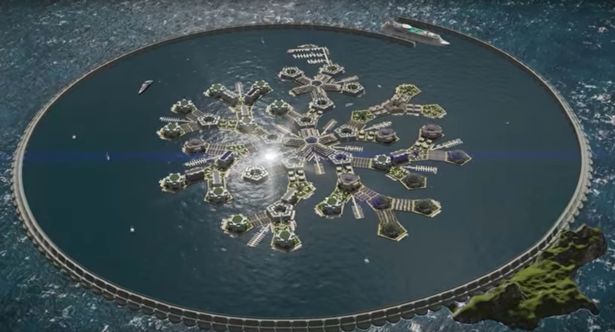 World's first custom-built floating city to rise off French Polynesian waters (Photo: YouTube)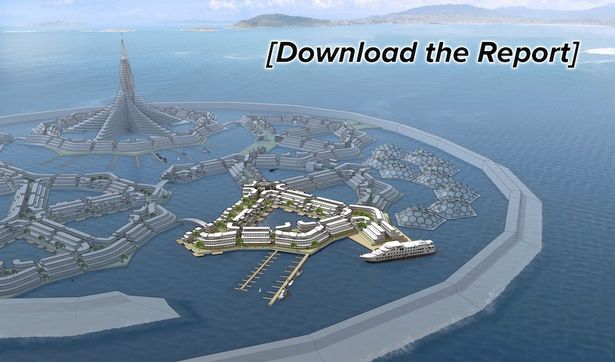 The project would be a world-first (Photo: YouTube)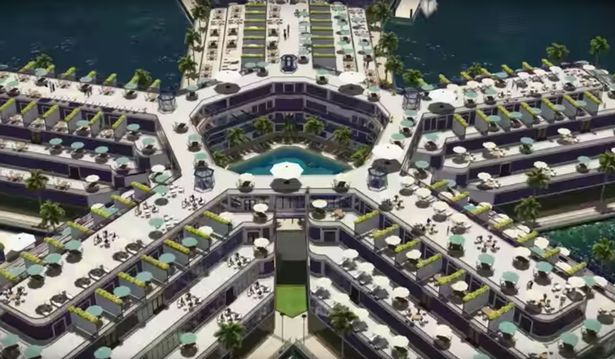 Floating cities have previously been the preserve of science fiction (Photo: YouTube)
This will lead to further studies about the economic and environmental impact of the scheme, plus investigations into the legal implications of a floating city.
Randolph Hencken, executive director of the institute, said: "What we're interested in is societal choice and having a location where we can try things that haven't been tried before.
"I don't think it will be that dramatically radical in the first renditions.
"We were looking for sheltered waters, we don't want to be out in the open ocean – it's technologically possible but economically outrageous to afford.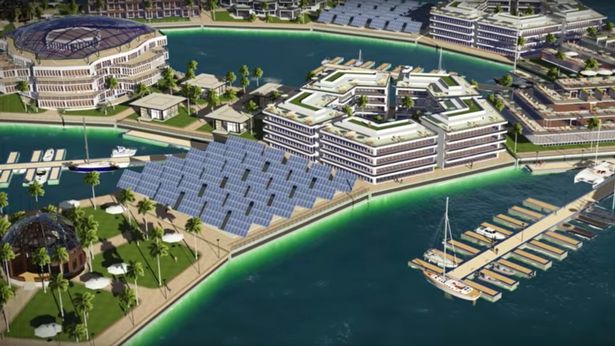 The floating city could become an ultimate tourist destination (Photo: YouTube)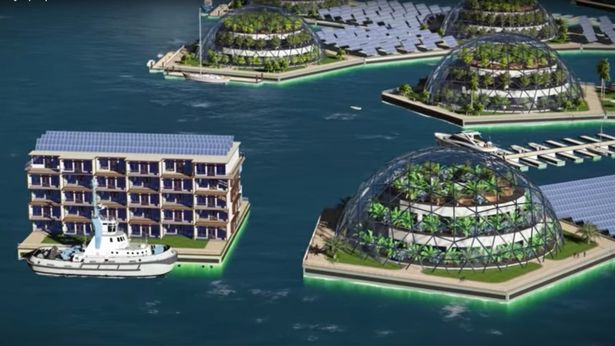 The exact cost of a floating city is unknown (Photo: YouTube)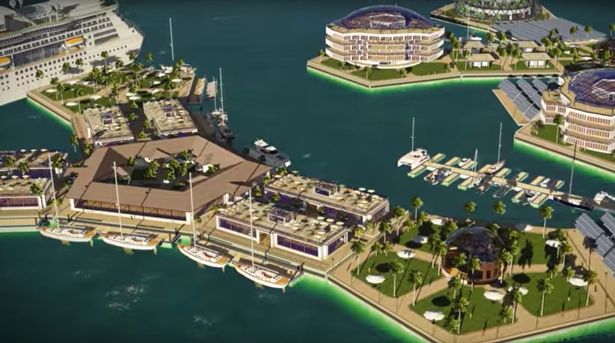 The island paradise is the brainchild of a US-based research institute (Photo: YouTube)
"If we can be behind a reef break, then we can design floating platforms that are sufficient for those waters at an affordable cost.
"We don't have to start from scratch as this is a pilot project.
"They also have very stable institutions so we're able to work with a government that wants us there, that we have respect for and they have respect for us."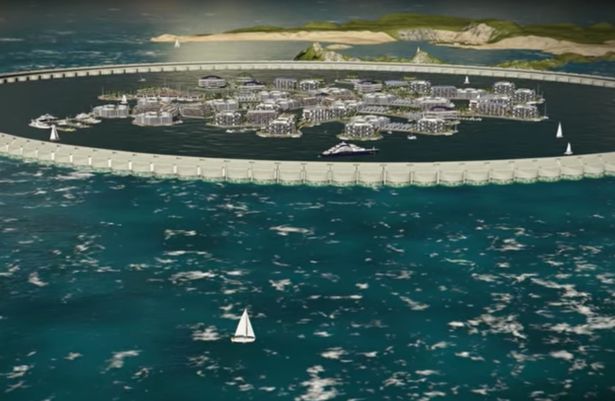 The city is contained in a circular barrier (Photo: YouTube)
Read more at: Mirror.co.uk